This is the final part of four of the story of my grandfather, Alexander Silver. Follow the links for Parts I, II, and III.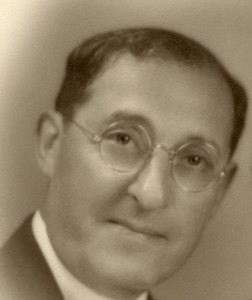 My grandparents settled in Philadelphia by 1920.
They lived first in the Strawberry Mansion section of Philadlephia where we all lived when I was born.
Later we all moved to West Oak Lane where my grandparents and my father lived until they passed away.
Over their 66 years of marriage there were many births and celebrations.  I am putting up some photos.
I will expand on this story at a later date.