Fraternal organizations played a large role in the economic and social life of late 18th and 19th century immigrants to this country.  Coming from around the globe to fuel the industrial revolution of the United States, immigrants often found themselves isolated from the larger culture by lack of a common language, by prejudice, and sometimes by law.  Fraternal organizations were established by most ethnic groups.  They helped integrate new immigrants into society, taught English, cared for the young and the poor, and provided many social activities for their communities.
When I was growing up in Philadelphia my parents belonged to many Jewish organizations, but the one that puts a smile on my face is Standard Lodge of the Judaic Union.  It makes me smile because it meant so much to my father.  He was always involved in the lodge and served in every capacity including that of President for many years.
In his later years I think the lodge served primarily as a place to get away from the women and have a few drinks and a schmooze with his buddies, but in earlier years he was involved in all sorts of activities.
I have found some of the photographs from his days with the lodge and I post them here both as a trip down memory lane and a source of information for any one who recognizes a name or a face.
This is the baseball team, Judaic League champions in  1921, 1922 and 1923.  Second from the right in the last row is my uncle Jack Kessler.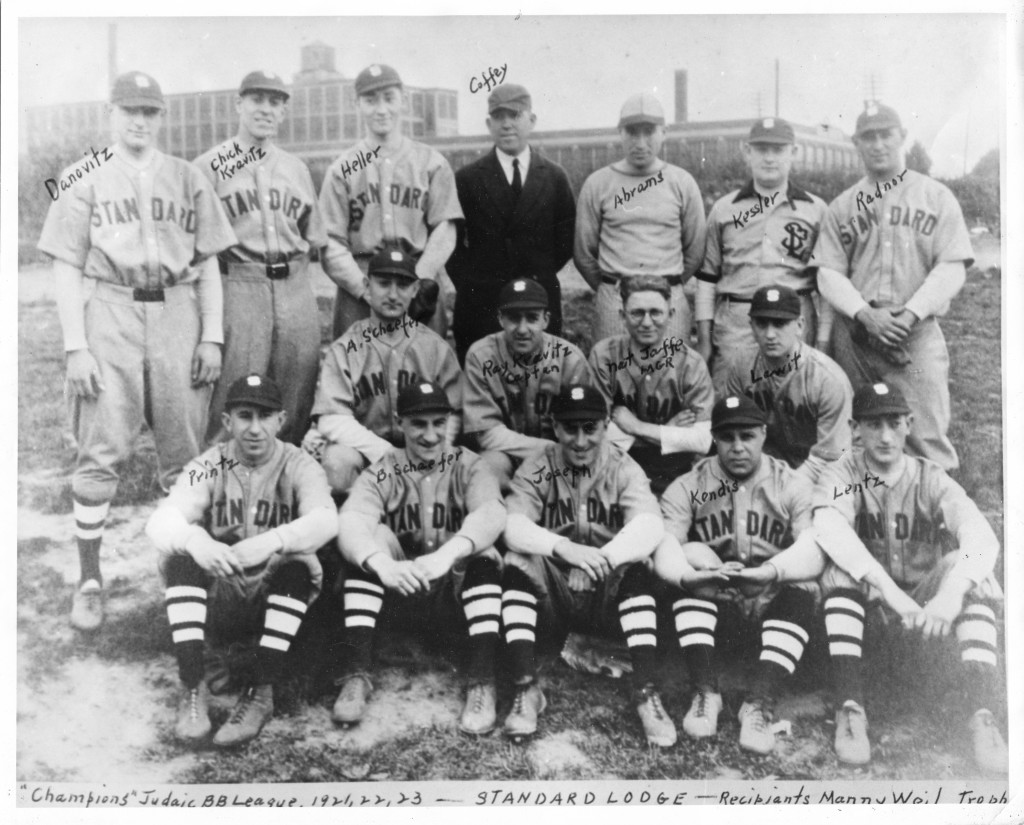 The bowling team won a championship in 1940.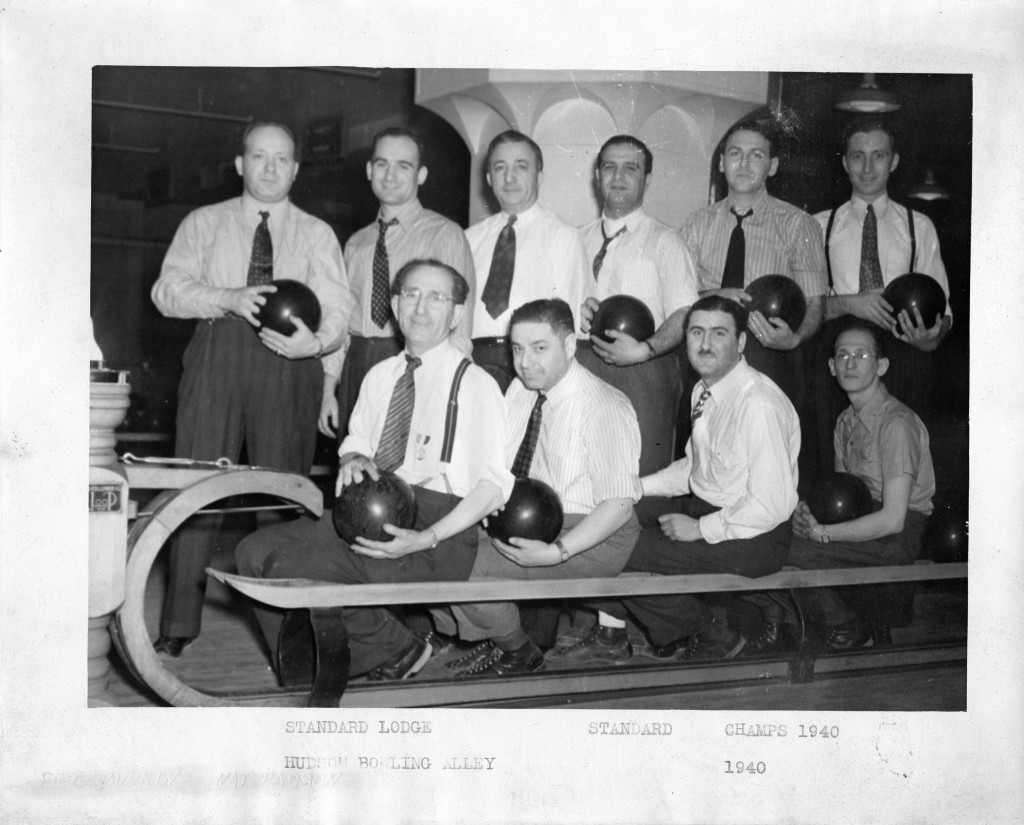 Here is a photo of the past presidents taken in 1970.  My dad is in the middle row, second from the left. My brother is eighth from the left in the middle row.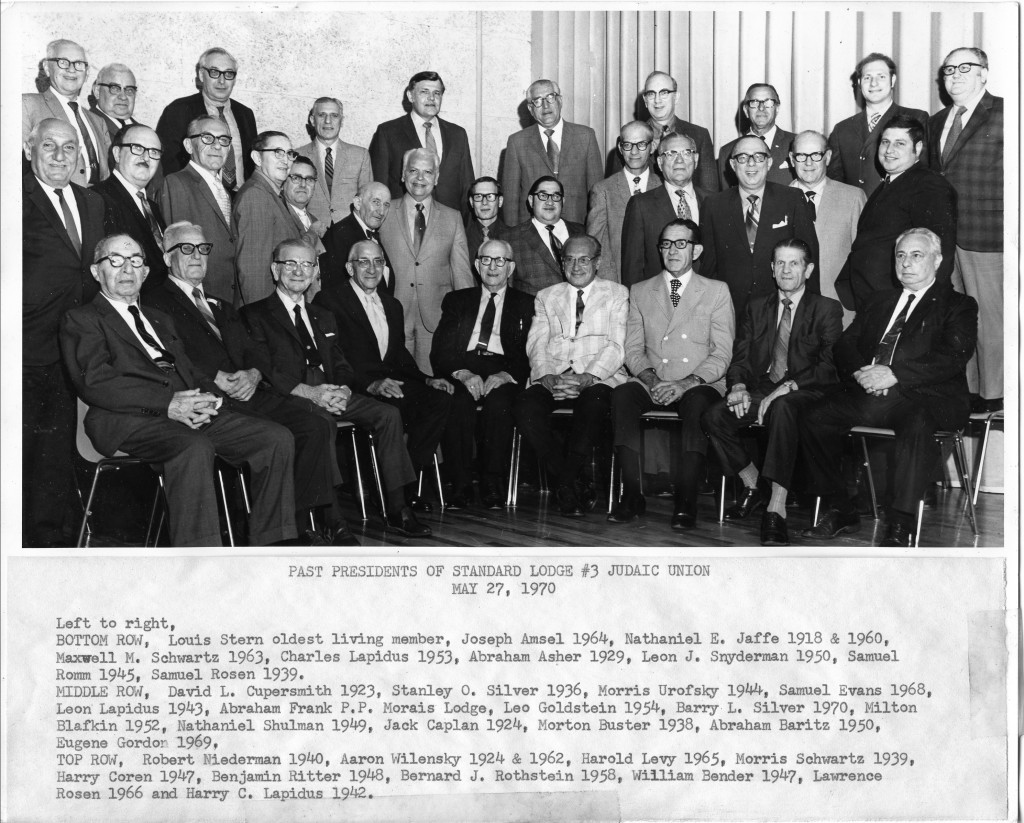 My dad kept this award in his office in the house where I grew up.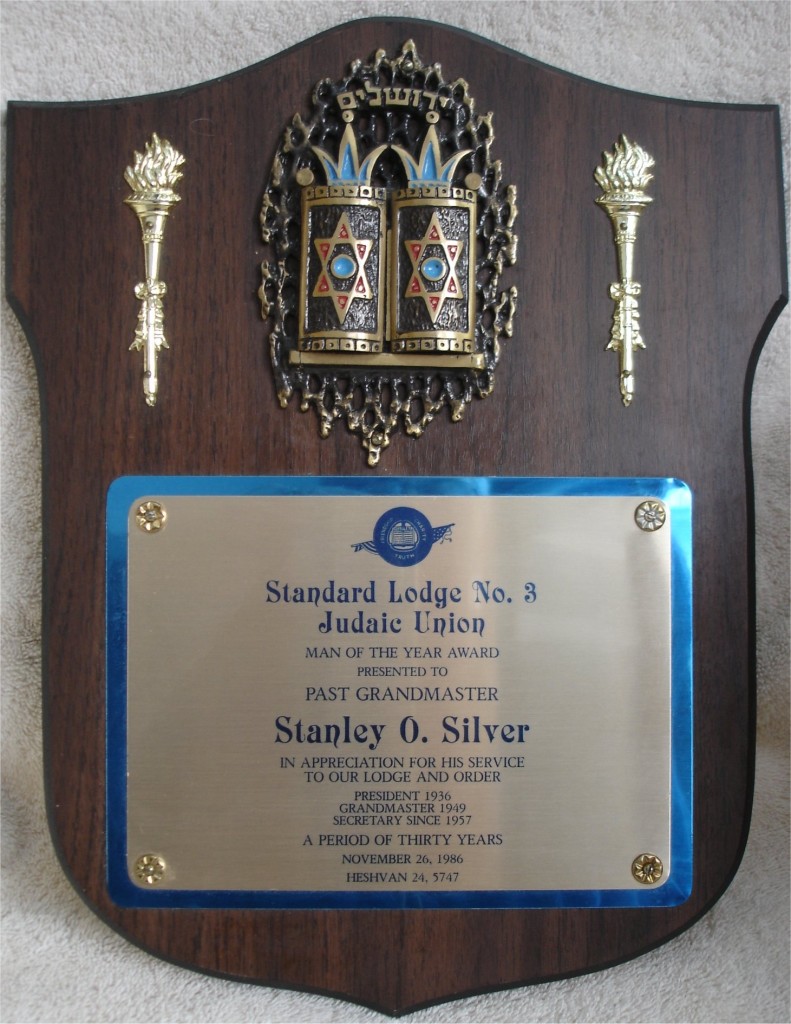 Standard Lodge and the Judaic Union ceases to exist sometime in the 1970's due to a lack of interest from a younger generation of men and women who had become a part of our larger American society.  This pleases and saddens me at the same time.